Welcome to the official promotional toolkit for the 44th Scientific Assembly - COSPAR 2022!
You are invited to make use of the following promotional materials to promote the event through your organization's network, social media platforms, lectures and meetings.
Thank you for your support!
A. Social Media // Follow us on these networks
Use the hashtag #COSPAR2022 on all social media outlets & stay engaged in the conversation!
B. Offical Graphics/Banners
Long Banner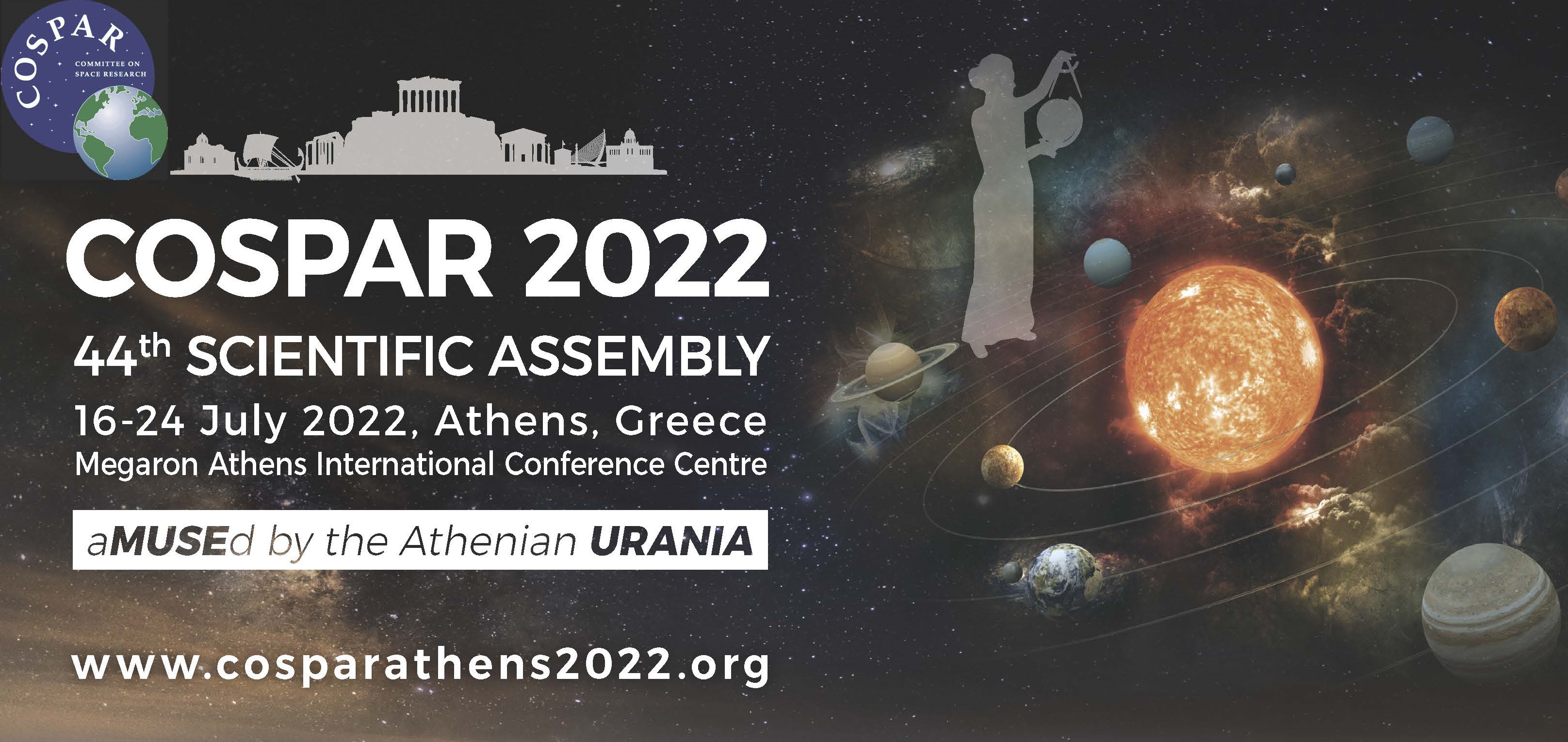 Short Banner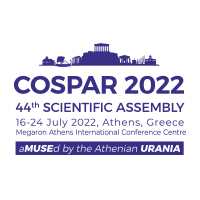 E-mail signature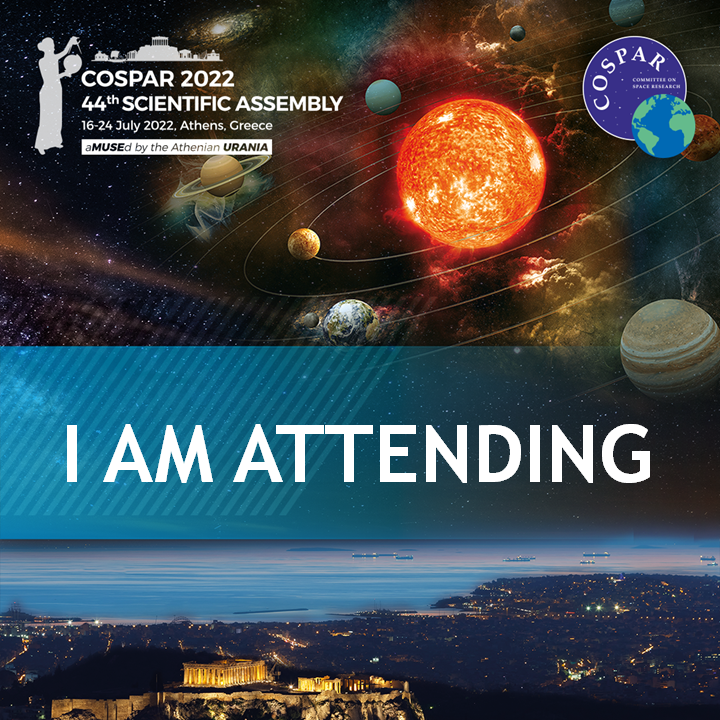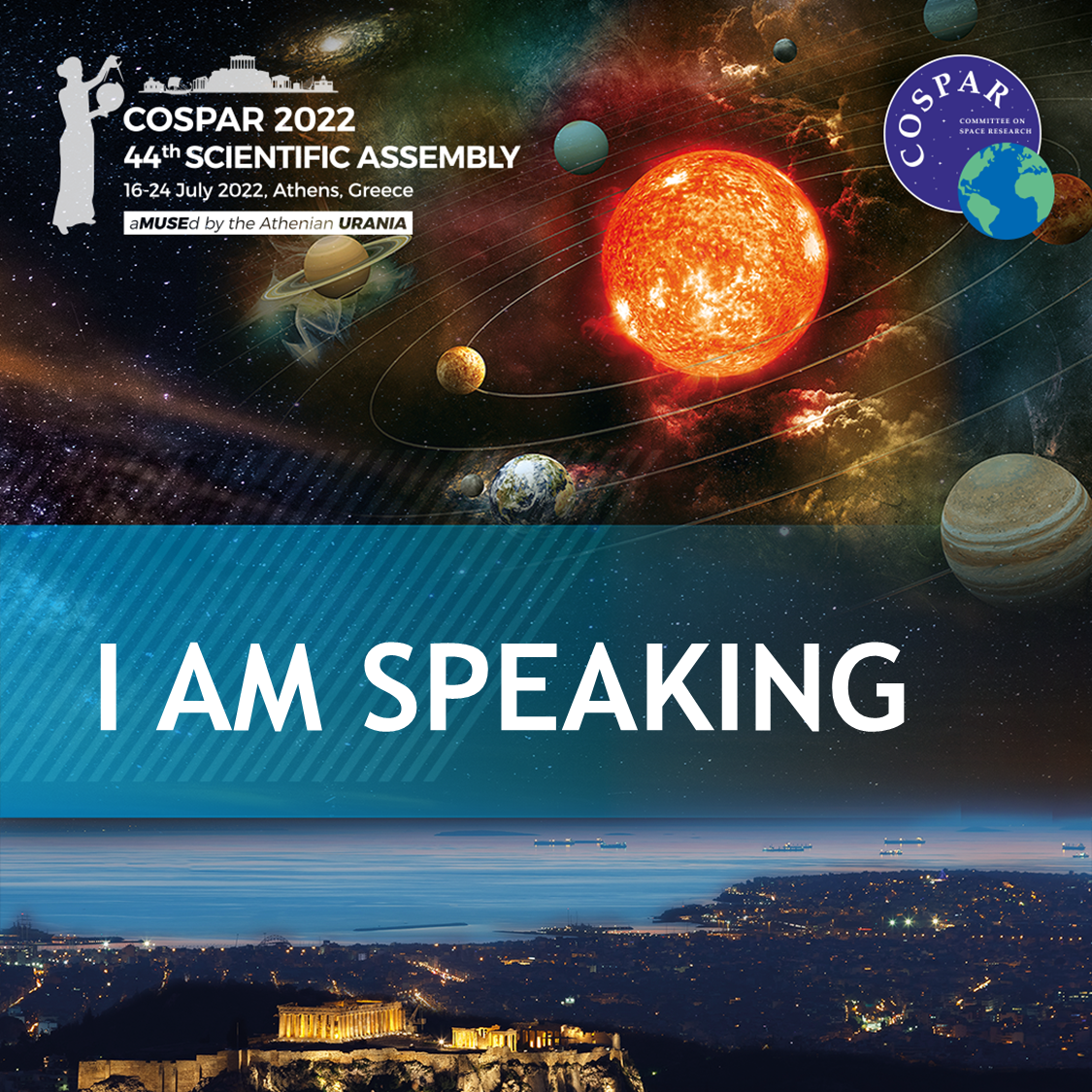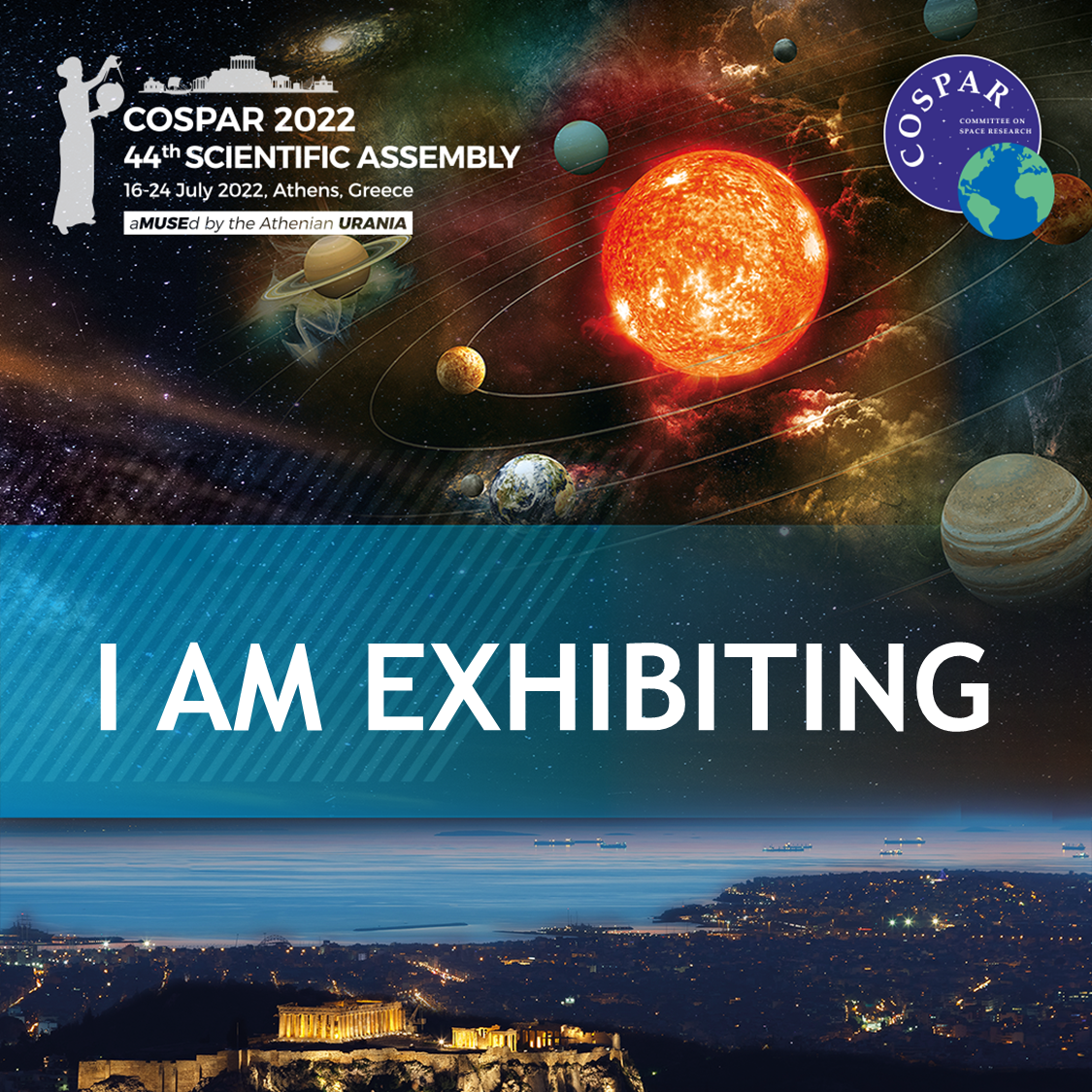 C. Powerpoint Slide
Please use this promo slide at the end of your presentation at various meetings you attend!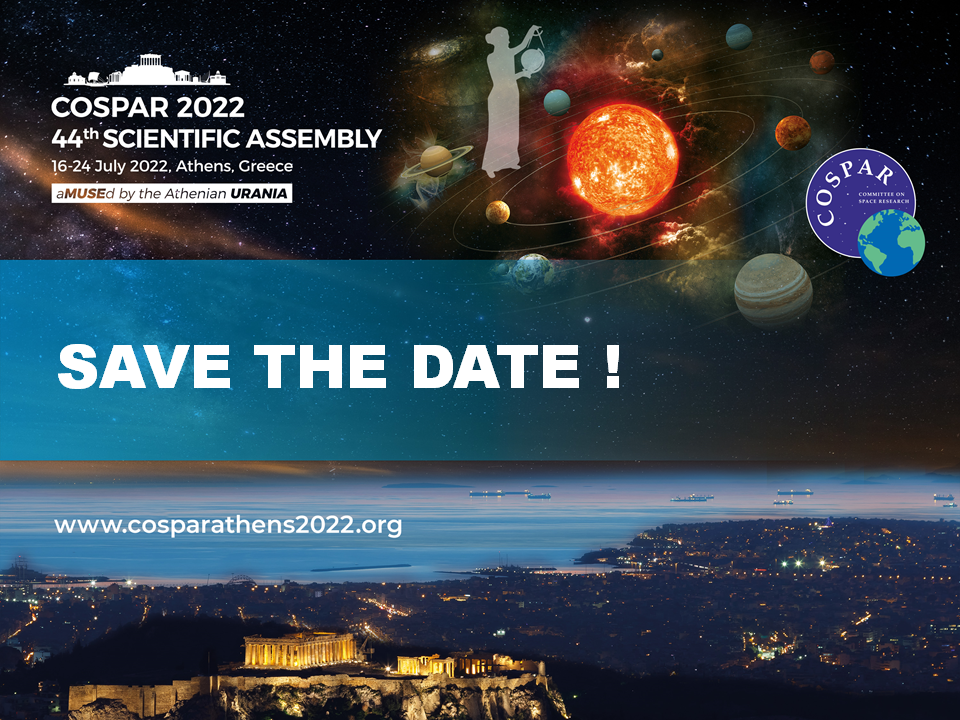 D. Adverts & flyers
Kindly insert these in your journals and post on notice boards at your university or institution.