Abstract Submission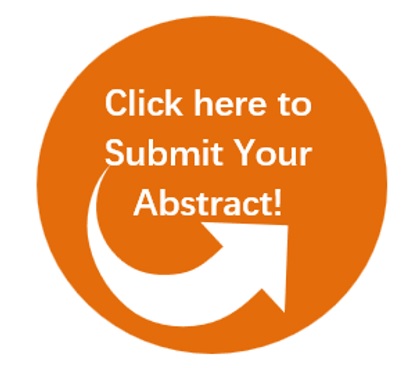 (submission is available from 19 August 2021 to 11 February 2022)
| | |
| --- | --- |
| Web page open for abstract submissions |  19 August 2021 |
| Abstract submission deadline |  11 February 2022 |
| Acceptance messages sent to contact authors |  15 April 2022 |

Call for Papers
https://cosparhq.cnes.fr/assets/uploads/2021/08/Call-2022-Final-Published-Version.pdf    

Registration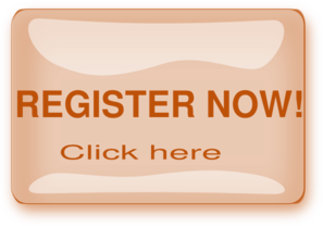 The registration fee for in person participants (regular, student and retiree fee), includes:
Attendance at: 
∙ The Opening Ceremony 
∙ The Opening Reception 
∙ The Interdisciplinary Lectures 
∙ The Public Lecture 
∙ All Scientific and Technical Sessions 
∙ All-participant-orientated Social Functions 
∙ A discounted ticket for the COSPAR Evening for All
∙ Coffee Breaks 
∙ Access to the Exhibition Area 
For virtual participants: 
Access through livestreaming to: 
∙ The Opening Ceremony
∙ The Interdisciplinary Lectures
∙ The Public Lecture 
∙ Inclusion of the participant's recorded presentation(s) in the meeting program

Both in-person and virtual participants will have: 
∙ Full access to the event platform 
∙ On demand access to post-event recordings of the scientific parallel sessions
∙ The e-version of abstract book and final program 

Deadlines and cancellation procedures:
∙ Registration cancellations received in writing at the COSPAR Athens 2022 Secretariat's email address ([email protected]) by June 6, 2022, will be accepted and all fees refunded after the Assembly, less a €80 administrative fee.

∙ Cancellations received after June 6, 2022, will not be refunded; however, transfer of your registration to another person is acceptable by June 15th, 2022 (for such a request, please contact the COSPAR Athens 2022 Secretariat in the above e-mail address). No refunds will be made for non-attendance of the Assembly.

∙ In the unlikely event that COSPAR Athens 2022 is cancelled or postponed, personal travel and accommodation costs will not be refunded by the COSPAR Athens 2022 organization (personal arrangements with airlines or hotels may be possible). More information will also be available at the accommodation pages regarding cancellation policy by the end of 2021.